Posted by LaVonne Wallace on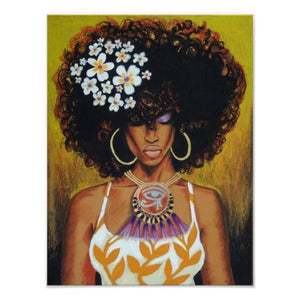 What Is Hair-Tuition?
Hair-Tuition can be described as your natural ability to instinctively know the current state of your hair/ scalp & tend to what it needs. Like I stated, I'm usually on point with it, but added hair in protective styling always throws me off my game...BIG TIME! 
Posted by LaVonne Wallace on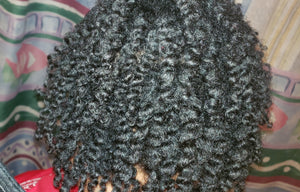 Curly Hair Needs Moisture!
Unlike straight and wavy hair types, our curly hair often comes with its own challenges, such as breakage, frizz, and dreaded dryness. Especially in colder climates. 
The L.O C. Method is a technique for moisturizing
Posted by LaVonne Wallace on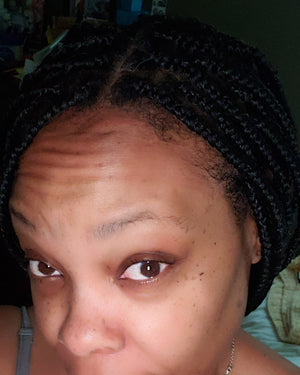 Recently, I posted a picture of me with my edges 
popping
. On a serious note, hair loss, especially around the edges is a common occurrence for women, especially black women.  Many things can damage edges including stress, genes, diet and too tight protective styling
. So make sure to give your edges some love.