Posted by LaVonne Wallace on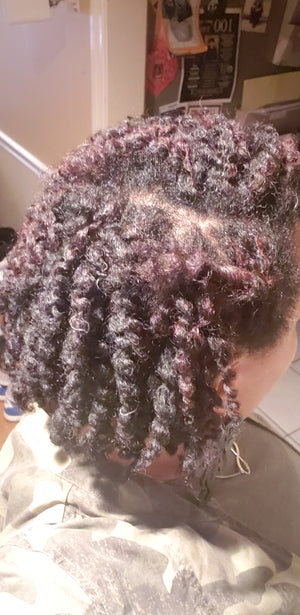 Do you want to live your best natural hair life? Do you ever wonder if you're doing something wrong or what you could be doing differently? Taking care of your hair in it's natural state can be empowering and overwhelming at times.
Here's a few things you may be doing to block your hair blessings, that you may not have known.
Posted by LaVonne Wallace on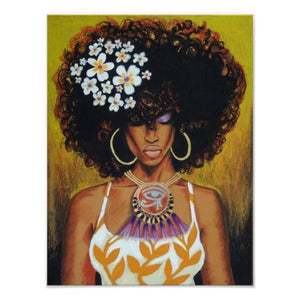 What Is Hair-Tuition?
Hair-Tuition can be described as your natural ability to instinctively know the current state of your hair/ scalp & tend to what it needs. Like I stated, I'm usually on point with it, but added hair in protective styling always throws me off my game...BIG TIME! 
Posted by LaVonne Wallace on
Hey Beauties! Last week's post talked about conditioning the hair properly to get the best results. Today's post speaks about continuing the process after a deep condition.